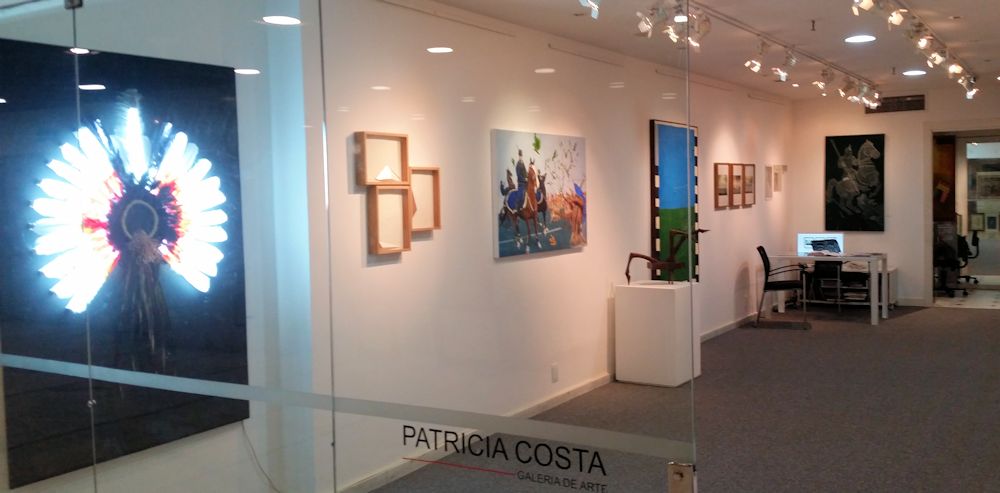 Oggetti luminosi
(piume e tubi led su compensato)
Esses objetos estão entre arte visual e design. Eles são feitos com lâmpadas fluorescentes brancas, industriais, revestidas com plumas brancas ou coloridas. A ideia surgiu a partir de uma mistura de um interesse antigo pelos tubos de néon e da recente experiência brasileira... Uma citação pop, com uma alma tecnológica.
Questi oggetti si collocano a metà strada tra l'arte visuale e il design. Sono aggetti realizzati con tubi fluorescenti bianchi, industriali, rivestiti con piume colorate o bianche. L'idea è nata da una commistione di vecchi interessi per i tubi al neon e la recente esperienza brasiliana... Una citazione pop, con una anima tecnologica.
These objects lie somewhere between visual art and design. They are made of white industrial fluorescent tubes, covered in white or colorful feathers. The idea stemmed from a mixture of an old interest for neon tubes and the recent Brazilian experience... A pop citation, with a technological soul.